The Big BellEnd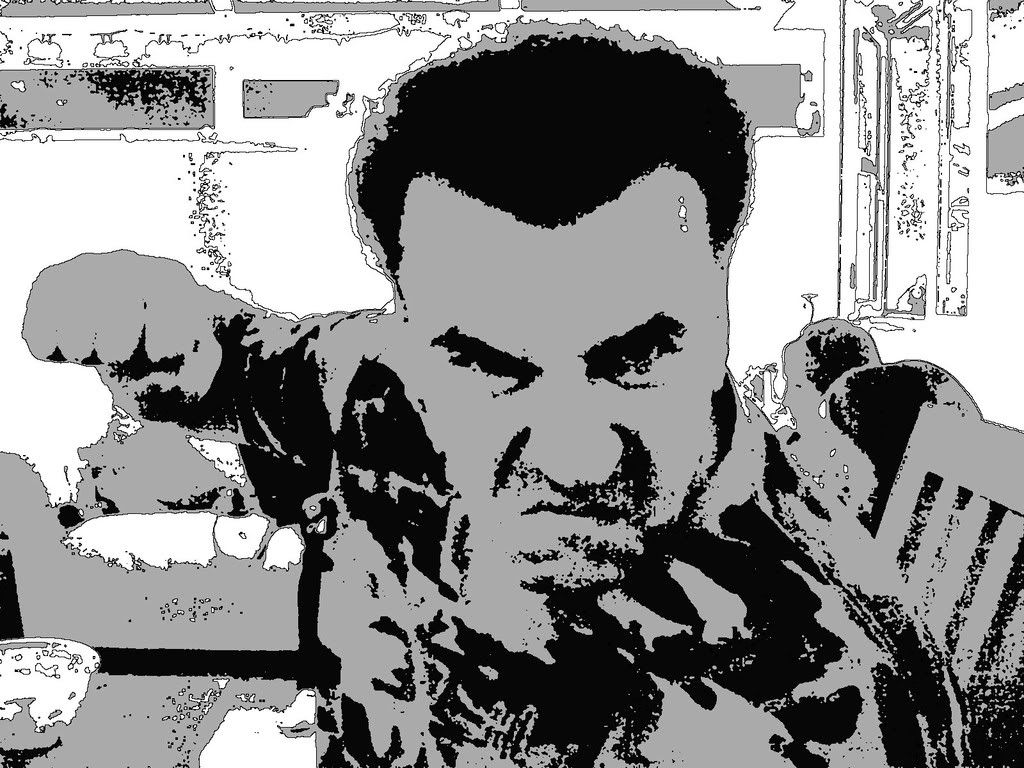 Group: Members
Posts: 971
Joined: Jan. 2004
| | | |
| --- | --- | --- |
| | Posted: April 10 2009, 13:39 | |
---
A man orders a pizza over the phone, hot and spicy.
There's a knock at the door, when he open's the door two bikini clad babes barge in, one shout's I'm hot ,the other shouts I'm spicy, they take off thier bikinis shove the man to the ground and start to give him a,,,,,,,,,,,,,,,,, oh sorry, wrong Blue Peter.

--------------


I, ON THE OTHER HAND. AM A VICTIM OF YOUR CARNIVOUROUS LUNAR ACTIVITY.