Sentinel_NZ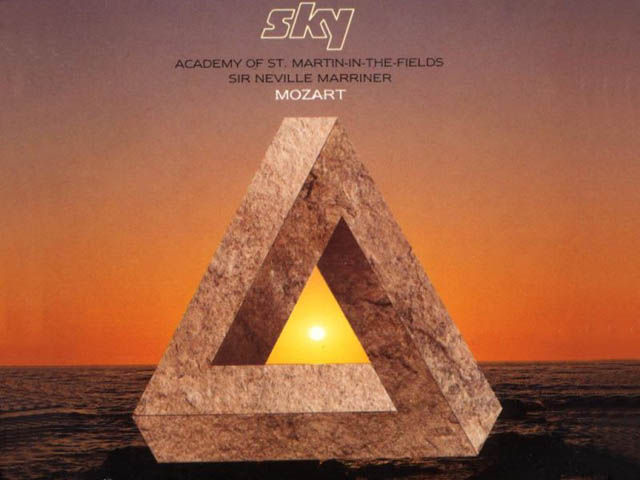 Group: Members
Posts: 11
Joined: June 2021
| | | |
| --- | --- | --- |
| | Posted: July 03 2021, 21:27 | |
---
Quote (nightspore @ July 03 2021, 20:08)
Quote (Sentinel_NZ @ July 03 2021, 02:15)
Quote (nightspore @ July 01 2021, 20:03)
I refer you to the Zodiac Killer thread. The moderators will be furious if you don't keep to the topic.

But at the risk of raising moderators' ire, I'll simply remark that it's a classic Agatha Christie scenario: the one person the police don't think to apprehend or question because he doesn't "look like" a killer, ie, a 16 year old kid. (Now if only George FLOYD were in the neighbourhood  
) There's a famous murder mystery over here in Australia concerning the BeauMONT children. It happened in 1966, and I'll wager their killer was also a kid - maybe a 13 year old boy.

It's interesting that you're trying to keep the Zodiac Killer thread alive. I wonder why....


Your twist then is this:

The Zodiac Killer (even if that was a real thing, and not a mere psyop like everything else, particularly around that time such as Apollo hoaxes, Manson family massacre, Watergate, etc and these days such as George Floyd, CONVID Plandemic, etc and serial killers in general such as the Moors Murders, and likewise the Moorhouse Murders over here in Australia) is Mike Oldfield.

Why?  Purely because it's the most zany idea conceivably imaginable.  I fear that you flatter yourself egregiously when you make a comparison between this and Agatha Christie...


Actually, there never was an Agatha Christie. She falls into the same (non)existence category as Apollo and George Floyd  

And then there were...none...Seriously though, it's a shame to have an honorable person as Mike Oldfield linked to a space-faking fraud as Dick Branson.  Then again, the demonic PTB picked up Mike long ago to be a face for fake space, hence his music being used for "The Space Movie" celebrating 10 years of the 1st Apollo brave lunar-men hoax and also on Carl Sagan's Cosmos fake cosmology propaganda series.  I suspect - nay, Im convinced - they picked up Mike due to his somewhat frank and explicit statement of skepticism about the claims of the NASA and their brave lunar astromen in the lyrics to "On Horseback":  

"Some find it strange to be here,
On this small planet, and who knows where.
But when it's strange and full of fear..."

Mike here is clearly stating that he finds the messages and (demonic) motivation of the NASA and so on to be bewildering, not trustworthy, and generally troubling and disturbing or in his word "frightening".  He is trying to say that he does not really believe in the NASA's strange theories and claims about the earth being a planet in space.  Such being the case, the Satanic NWO/Illuminati call-it-what-you-will made sure to make him a poster person for their propaganda campaigns so that the important message of that lyric - to be skeptical about scientific cosmology; in contradistinction to someone like Lucifer-worshiping (and later death-faking) David Bowie who was right behind it from day 1 - would quickly get buried.  

I wish I could get a message to Dick Branson...he should know better.  Or even a message to Oldfield.