Sentinel_NZ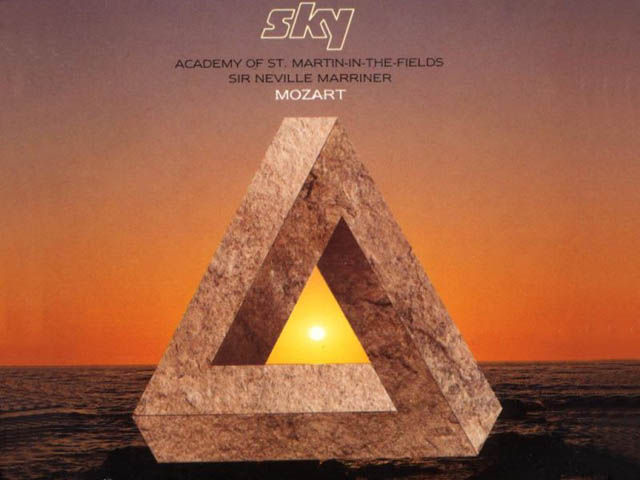 Group: Members
Posts: 166
Joined: June 2021
| | | |
| --- | --- | --- |
| | Posted: Aug. 09 2023, 01:12 | |
---
Quote (familyjules @ July 25 2023, 05:42)

Quote (Sentinel_NZ @ July 24 2023, 18:17)
I agree the question of what are the top Mike Oldfield albums is possibly a trickier question than what are the best in general! Due to the sheer consistent density of quality across his entire oeuvre over such an extraordinarily extended period of time, an achievement which is utterly unmatched by any other artist or performer working in any genre in the last 100+ years.  


This isn't how I view Mike's career. For me, the first four are easily the greatest music he ever made, and everything since has either frustrated me or appalled me, to varying degrees (except Moonlight Shadow which is sublime). For consistency of quality over an extended period of time, I look elsewhere.

Jules


The reality is quite the opposite.  Tubular Bells 2 (and 3) are infinitely superior to Tubular Bells.  The first one is like the work of an (obviously brilliant) precocious child, whereas the sequels are the work of the fully matured, true master of his art.  Tr3s Lunas (including the Tr3s Lunas II/Maestro bootleg) and Light + Shade contain many of his most sublime compositions and remain two of the finest albums of the 2000s decade.  Return to Ommadawn - recorded 45 years into his career - is not only among his best work, it is the finest album by anyone, any genre, in the last 15 years.  Only Jarre's Equinoxe Infinity compares, and even then it pales in comparison. The only inferior music he has ever made is Man on the Rocks (very awful), and portions of Earth Moving and Heaven's Open.  Islands is one of the greatest 80s albums by anyone.  

Of course the first 4 albums are magnificent, but it was what came after that truly stands out.  Taurus II is his overall finest composition and recording, and the single greatest piece of music from the decade of the 1980s.  Amarok is a work of utter genius.  The Millennium Bell is extraordinary, breathtaking, moving and inspiring.  Voyager is a masterpiece.  Crises has a couple of duds but overall is superb.  Guitars has a couple of forgettable moments but overall is excellent.

The body of work of Mr Oldfield is by far, easily, the greatest (publicly known) collection of original music by any artist since Tchaikovsky.  He leaves even the great Jean Michel Jarre firmly in the shade.  There is no one else in the world, solo or band or collective, working in any musical genre at all, including film scores, etc. who ever comes remotely close.  The closest competitors since the release of Tubular Bells are the likes of Pink Floyd, Kraftwerk, Tangerine Dream, JM Jarre, Ennio Morricone, Vangelis et. al. But even when you put all of their best music together, it still doesn't start to come close to matching the vast extent and unparalleled consistent quality of Mr Oldfield's catalogue.